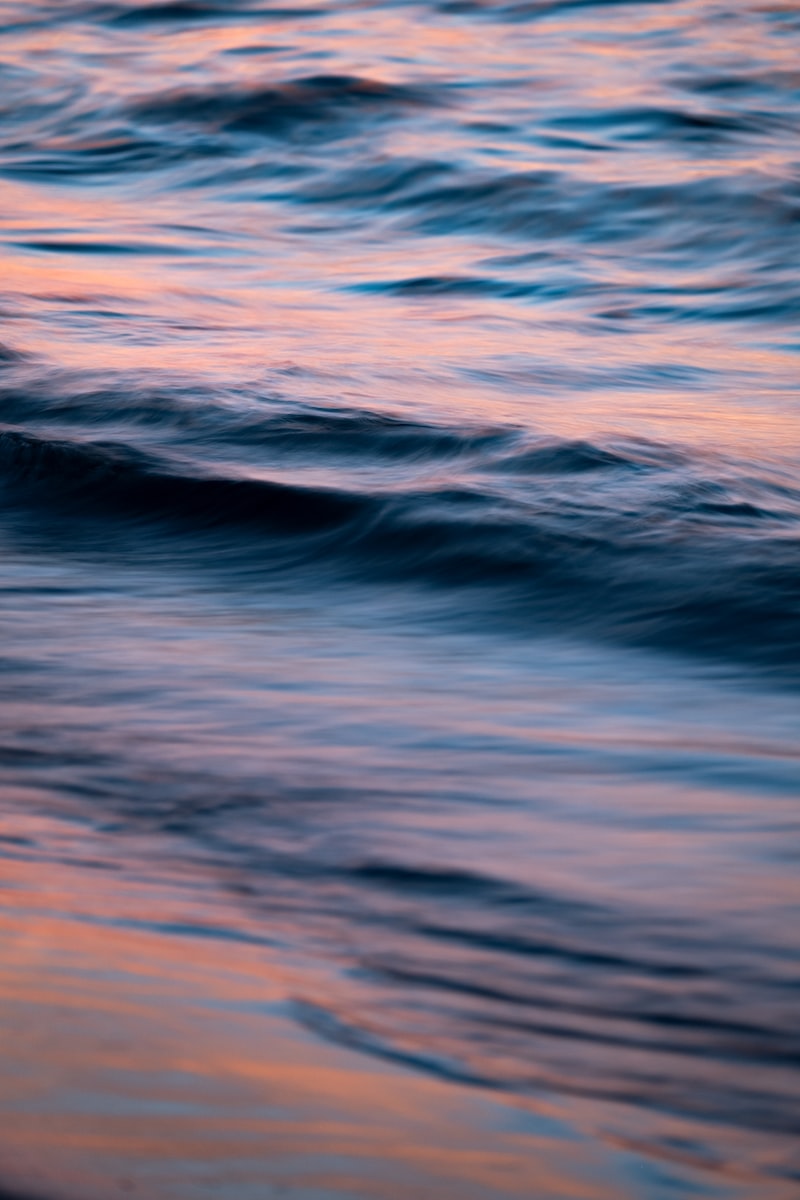 Predictable Growth
Maintenance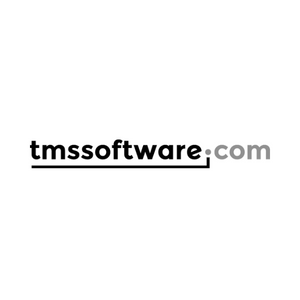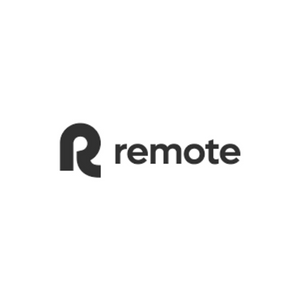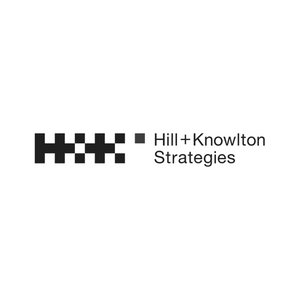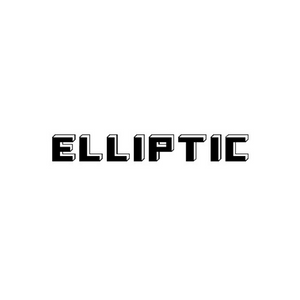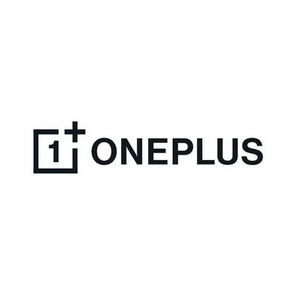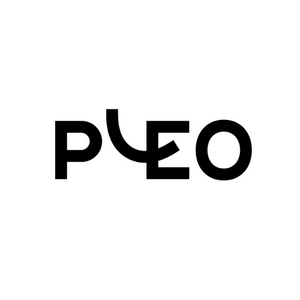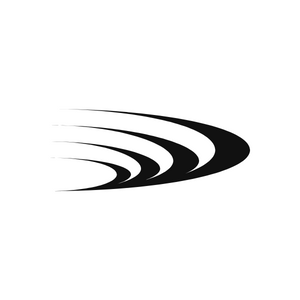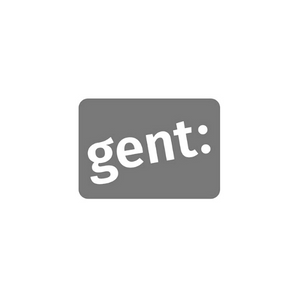 What Can Maintenance Do for You?
We maintain the campaigns that generated a positive ROI to ensure the highest level of performance.
Account-Based Marketing
Build a strategic motion that identifies companies in need of your product, personalises your solution to them, and generates long-term customers with ABM (Account Based Marketing). We document all the steps in a playbook, making knowledge transfer easy and simple for you.
Revenue Optimization
Turn marketing & sales activities into revenue operation function by using data. Maximise revenue from customer acquisition, retention and expansion through a cohesive buying journey that enables data-fueled personalisation.
Hyper-personalised CX Journey
Capture more leads, nurture SQL (Sales Qualified Leads) and retain loyal customers by using intent data and implementing it on your CRM. Build a hyper-personalised experience for every buying committee member.
Headless Content Management System Optimization
Have the freedom to create the ultimate customer experience yourself. You have full control over designing, modifying, and maintaining your digital ecosystem, using your own choice of technologies, tools, and marketing solutions to meet your specific needs.
RELEVANCY CHECK
We conduct data analysis with your existing data to capture transformative insights. Then, we combine those findings with real-world market numbers so you have a real and accurate picture about what's happening right now in the market and what that means for you and your business.
CHOOSE YOUR BUILDING BLOCKS
For every building block you select, you get 10 different campaign versions that are tailored towards specific challenges (e.g. launching new product, optimising conversion rate, etc). These solutions fit every stage of a company's life cycle and size – from startups to established businesses, and at every stage of the product/service development process.
ITERATIVE GROWTH PROCESS
We run a revenue-focused growth process that is focused on validating campaigns and scaling sales. Through agile and iterative experimentation, we replace gut feeling with hard, behaviour-driven data.
No contracts, no setup fee.
You have 100% freedom to choose and pay for only what works best for you.
Three Steps
How Building Blocks System Works
Pick and choose from our Building Blocks to create a growth strategy that best suits your needs.
Our Building Blocks approach is compared to the Lego building system because it lets you build your own digital ecosystem with separate and interchangeable blocks.

No contracts, no setup fee.
You have 100% freedom to choose and pay for only what works best for you.
Example of Predictable Growth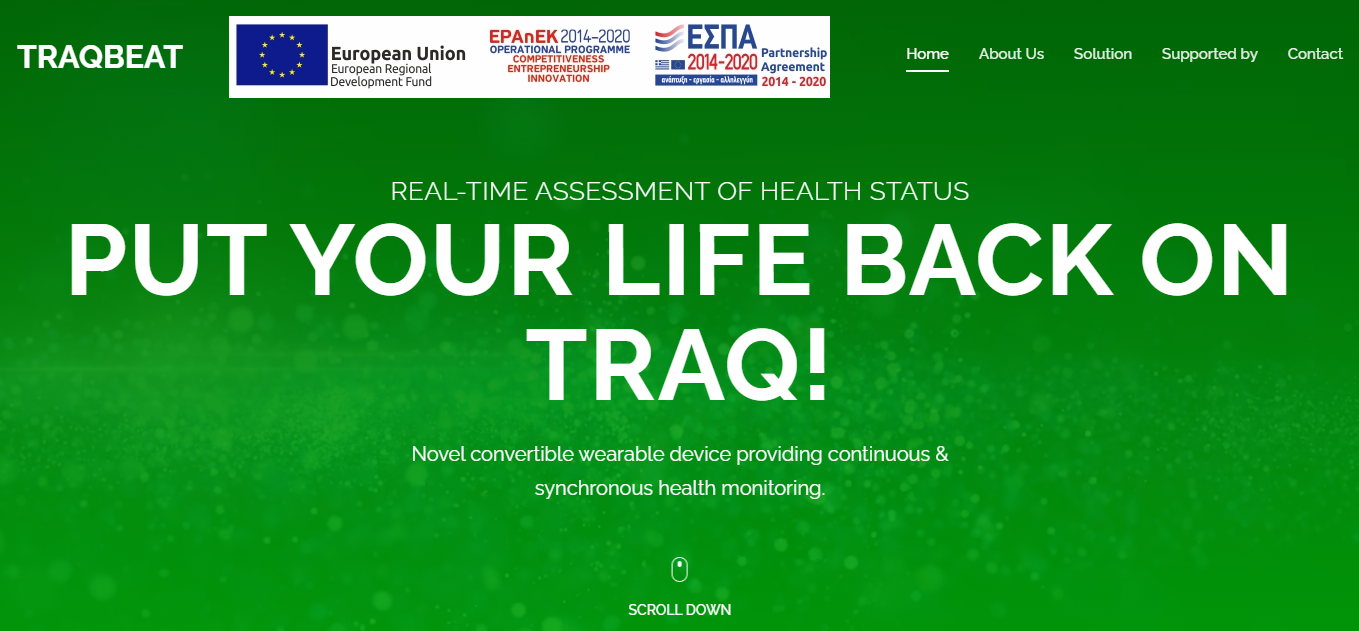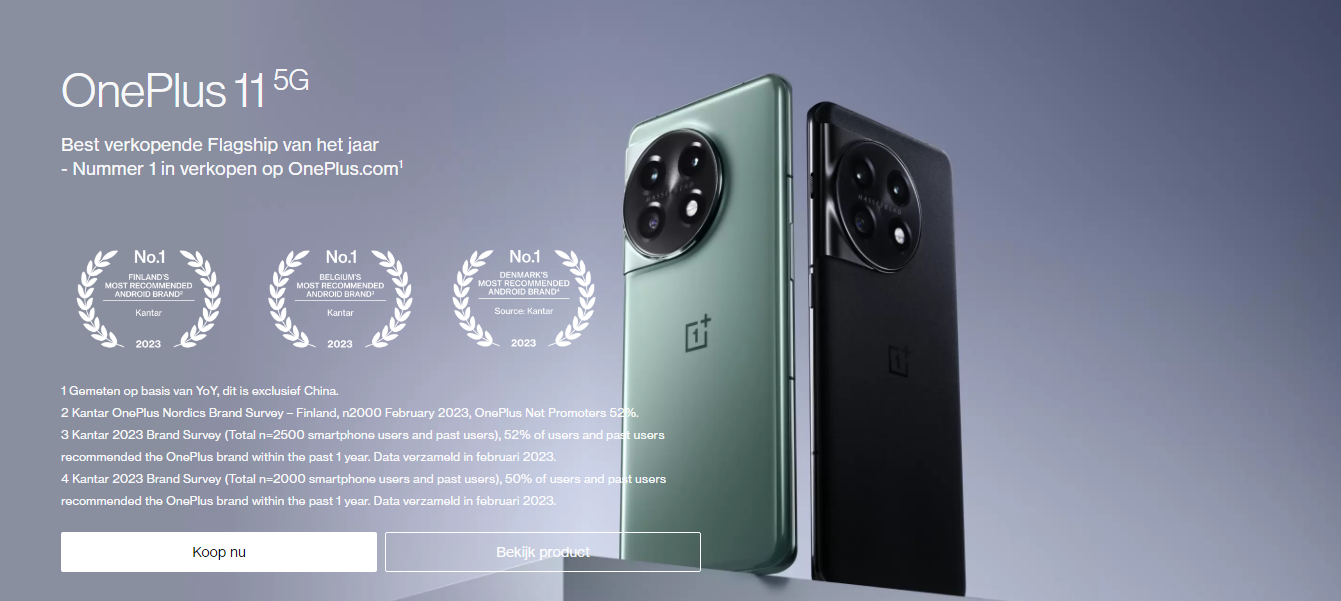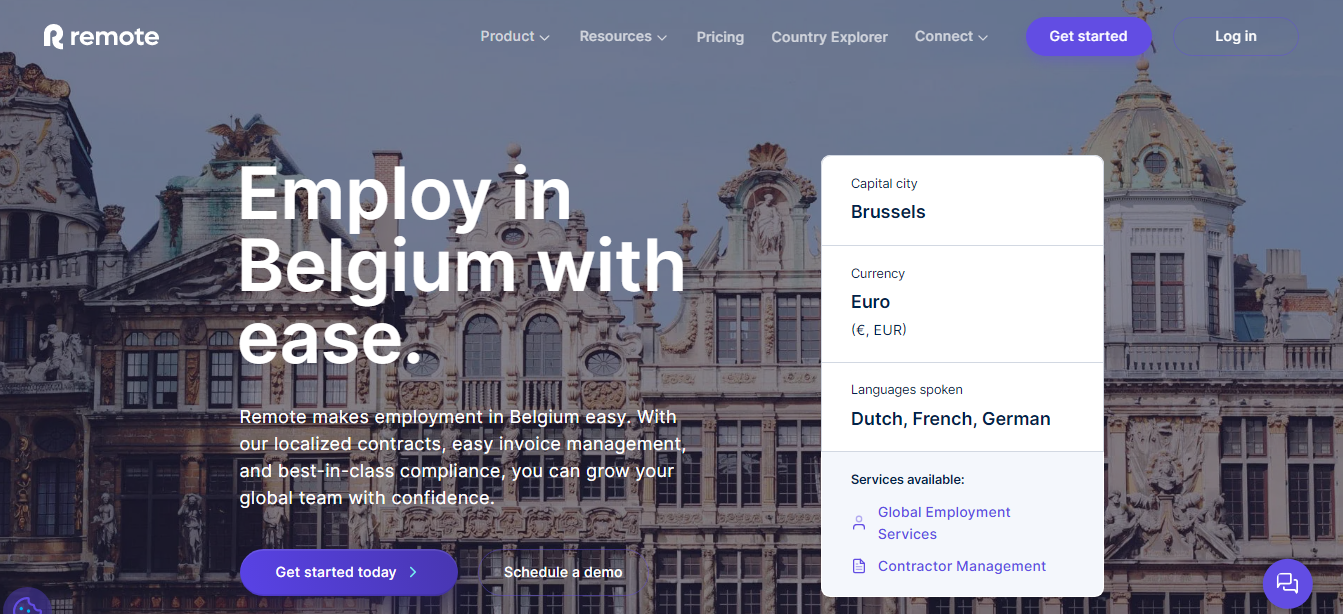 How is Higrowth different from other agencies?
| | Higrowth | Other |
| --- | --- | --- |
| Value | A growth team of strategist, marketers and analysts for the cost of one hire | One account manager at an agency or a junior employee |
| Cost | We pay for ourselves over time. Always ROI-focused | €60K-€100K/year with no guarantee of ROI. |
| Time until result | We launch growth campaigns every week. | 1-3 months to onboard and launch a campaign |
| Risk | No minimum contracts. Only long-term partnerships. | Agencies force long contracts. A bad hire can cost you a YEAR. |
We Love Traction and Speed, and We Want to Know How We Can Be of Value to You!
Is this the right time to invest in Maintenance? Our strategy call will help you make a decision and get a clear understanding of the next steps you can take.
Plan a Video Call
Our Client Experience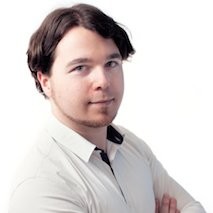 Samyr Silversmet
Meducate
"Working together with Higrowth is choosing for expertise, guidance and constructive advice. During our collaboration we were able to reach our target audience with the right message, which resulted in the growth of our business."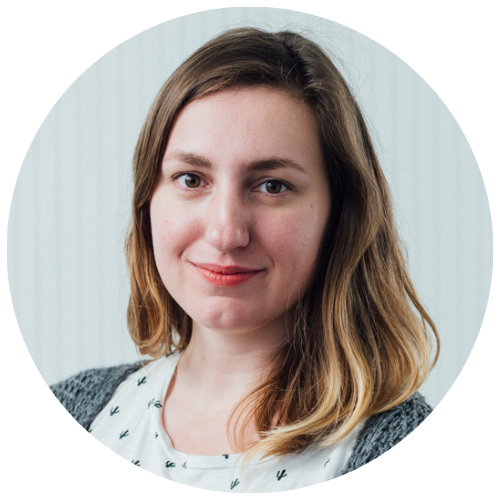 Chiara Van Steenberge
BEMAS
''Hosting an online event was challenging for our small team of 6, so Higrowth was a welcome addition and helped us in a fast and accurate way. They tackled each challenge with an enthusiasm and positive vibe.''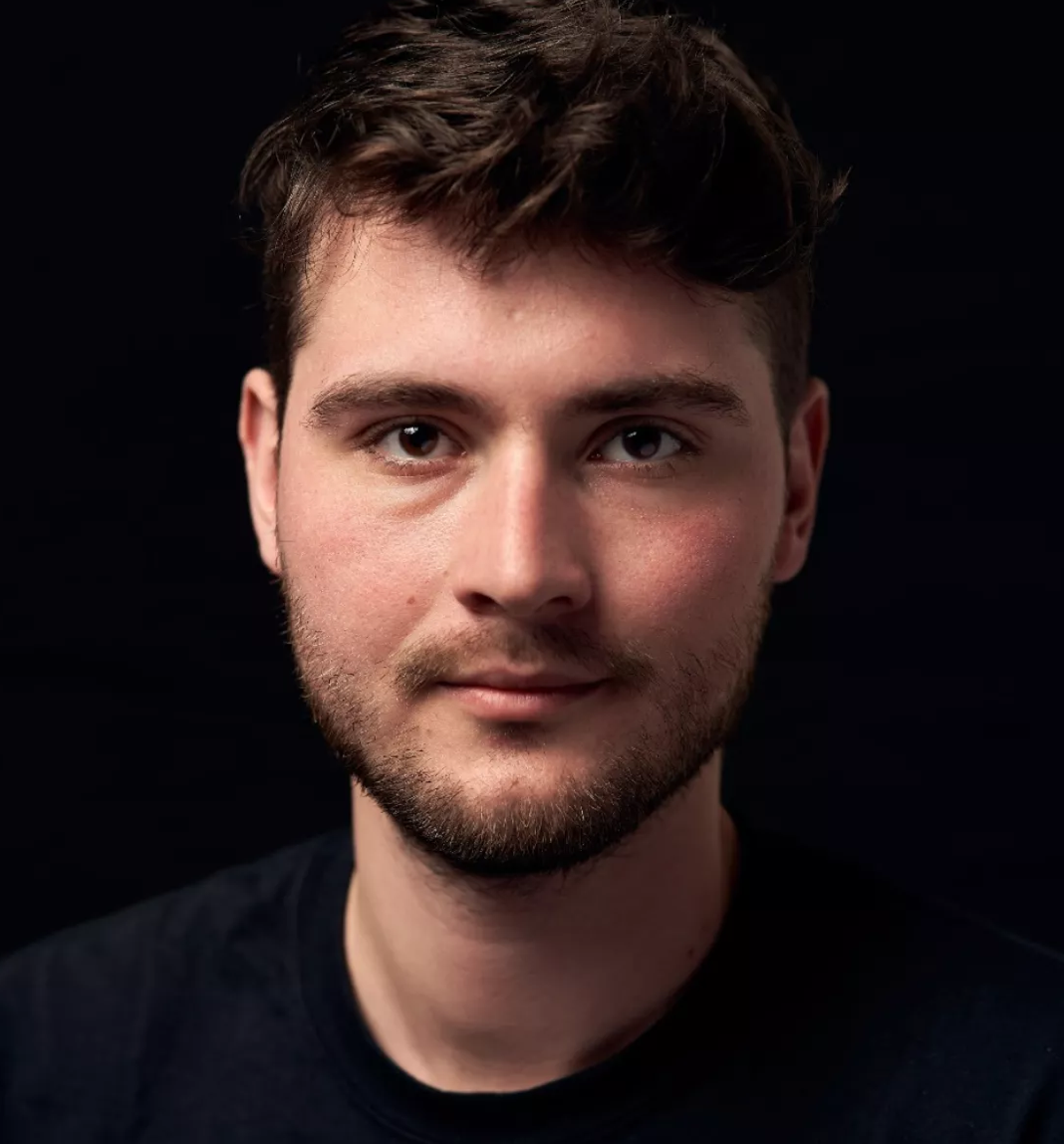 ''Higrowth helped us grow our business exceptionally in terms of marketing. Their marketing research and ad monitoring helps us to focus on our core business''